The Canine Companions Legacy Fund Team Sponsorship Project – In Memory of Peter (Petey) Weintraub Z"l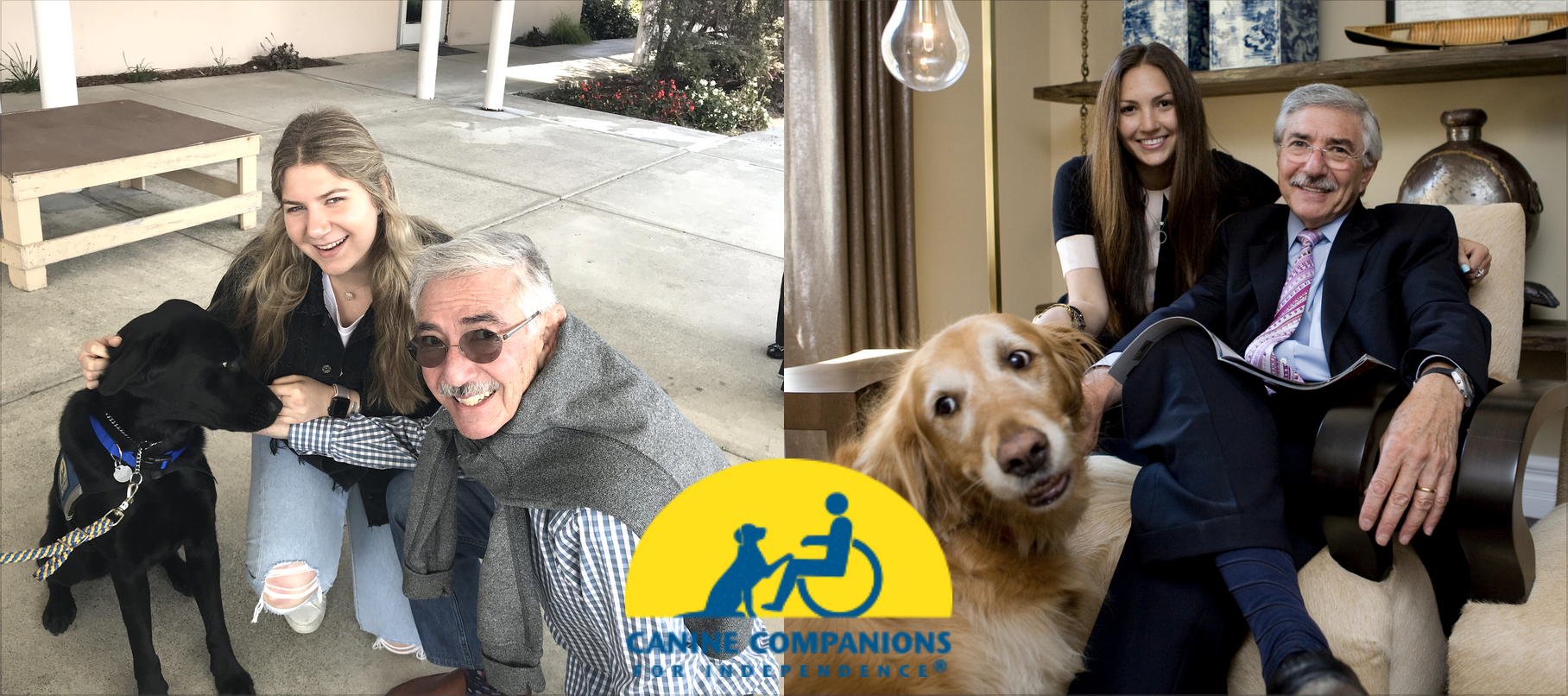 ---

After Peter's passing, Sarah and her family started thinking of ways to honor Peter's memory, and Canine Companions for Independence jumped to the forefront ~ with the encouragement of Lauren, Ariela (Ari), and Daniel who wanted to create a living 'Loving Legacy' that would keep giving in Peter's memory.


Canine Companions provides many kinds of highly-trained assistance dogs to children, adults, and veterans with disabilities FREE of charge. But there is one type that fulfills many of the Weintraub family's goals ~ Facility Dog Teams ~ in particular those who will be working on a daily basis with children in a hospital setting.

---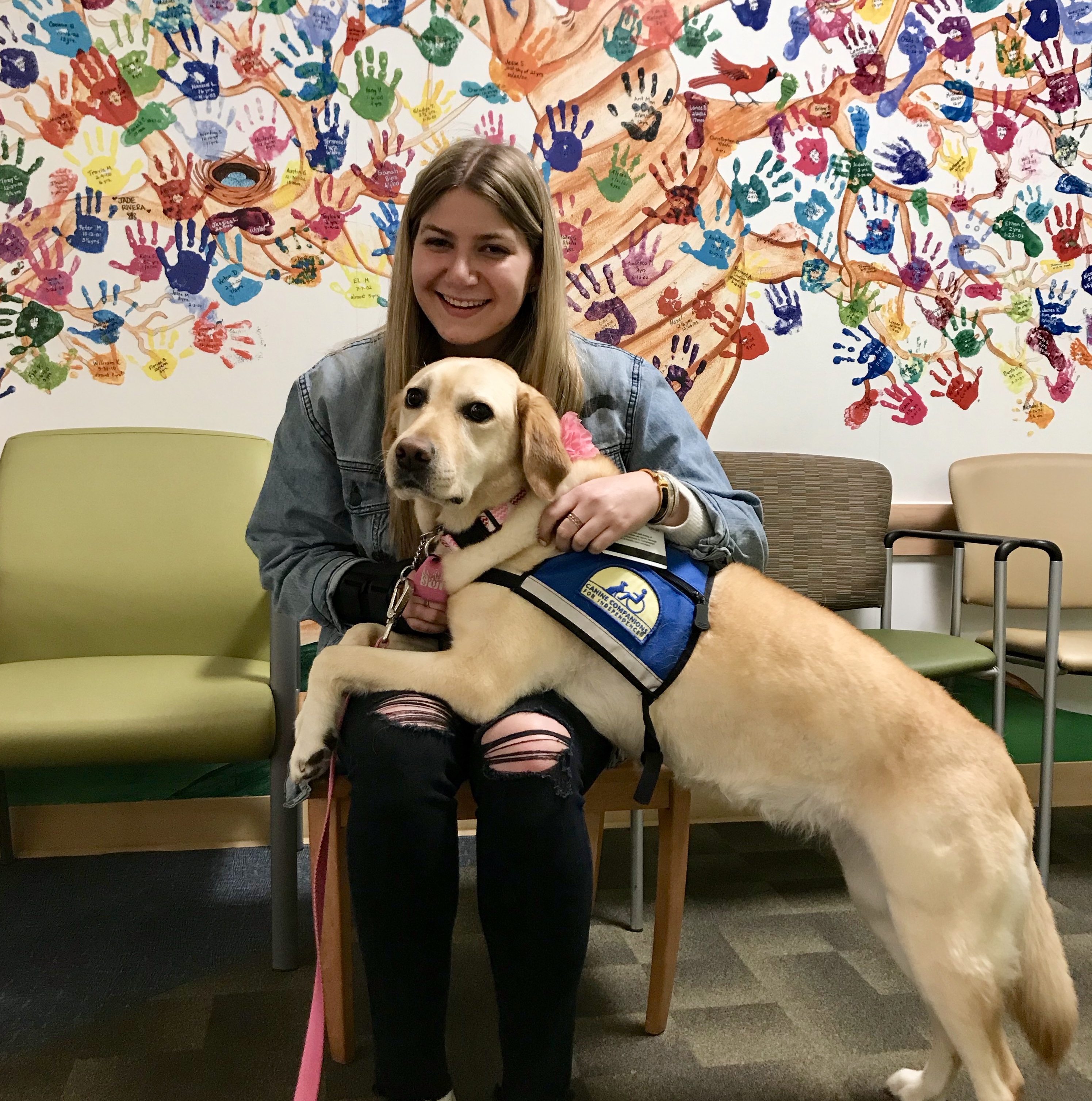 Enclosed is a link to a video about Glimmer, a very special Canine Companions Facility Dog who helps children deal with the challenges of cancer. Take a moment to meet Glimmer by clicking HERE.


Ariela Weintraub hopes to follow that same career path and ultimately become a Child Life Specialist, helping to normalize illness and hospitalizations for children and their families. During a family visit to the Canine Companions National Campus, Ari's eyes lit up at the prospect of applying for a Canine Companions Facility Dog to work with her after graduation, a goal that brightened Peter's day.

---

So, in Peter's memory,our goal is to educate and to sponsor on an ongoing basis Facility Dog Teams to work with Child Life Specialists. Peter was a passionate supporter of Canine Companions for Independence! Won't you join our team in his memory?
We know Petey will be watching and smiling.
Consider making a personal or foundation gift by clicking here
To make your gift by check please contact Margaret Sluyk at 707-577-1734